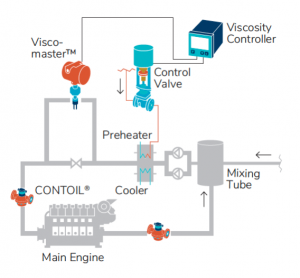 Measure viscosity and/or density
Certified HFO system from one source for highest efficiency through best and most innovative HFO solutions.
The Viscomaster™ and the new Viscomaster™ Dynamic transmitters are a major innovation in the measurement of all types of fuel oil that supply engines, turbines and marine burners.
The main instruments in the Viscomaster™ transmitter series, the Viscomaster™ and the Viscomaster™ Dynamic, have been designed to support the current developments in engine technology and the need for fuel quality data tracking throughout the engine service life.
In combination with steam valves available in in different configurations the measurement and control of fuel oil viscosity for marine and diesel engine the Viscomaster™ System is the solution needed.

                     Controlling: Step Controlled Valves, PID Controlled Valves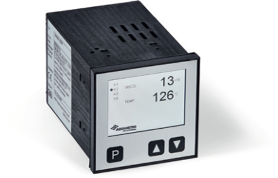 Monitoring: Universal controllers with pre-adjusted selectable functions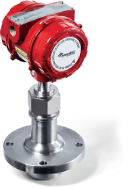 Measuring: ViscomasterTM, ViscomasterTM Dynamic
Features:
On-line real-time kinematic viscosity

Marine approved

Minimum maintenanc

High accuracy

Simple to use
Benefits:
Monitor and controll of fuel viscosity

Optimize combustion efficiency, fuel consumption

Discover saving potential by CII & CCAI

No calibration ever needed

Prepared for sulfur cap fuel oil

Viscosity range configurable
Additional Display:
Now you can get an optional display for the Viscomaster sensor, where you can see the values and as well have the chance to change the default settings to your needs!
Visco controler:
We have reduced our Visco controler portfolio and have now 2 basic version which will cover all applications:

VC312 for all STEP control valves (attractive price)

VC622 for continuous position control (ex. Name PID)
---
Contact
Advanced Marine Solutions Hellas today to learn more and speak with our experienced staff about all your company's needs.
---